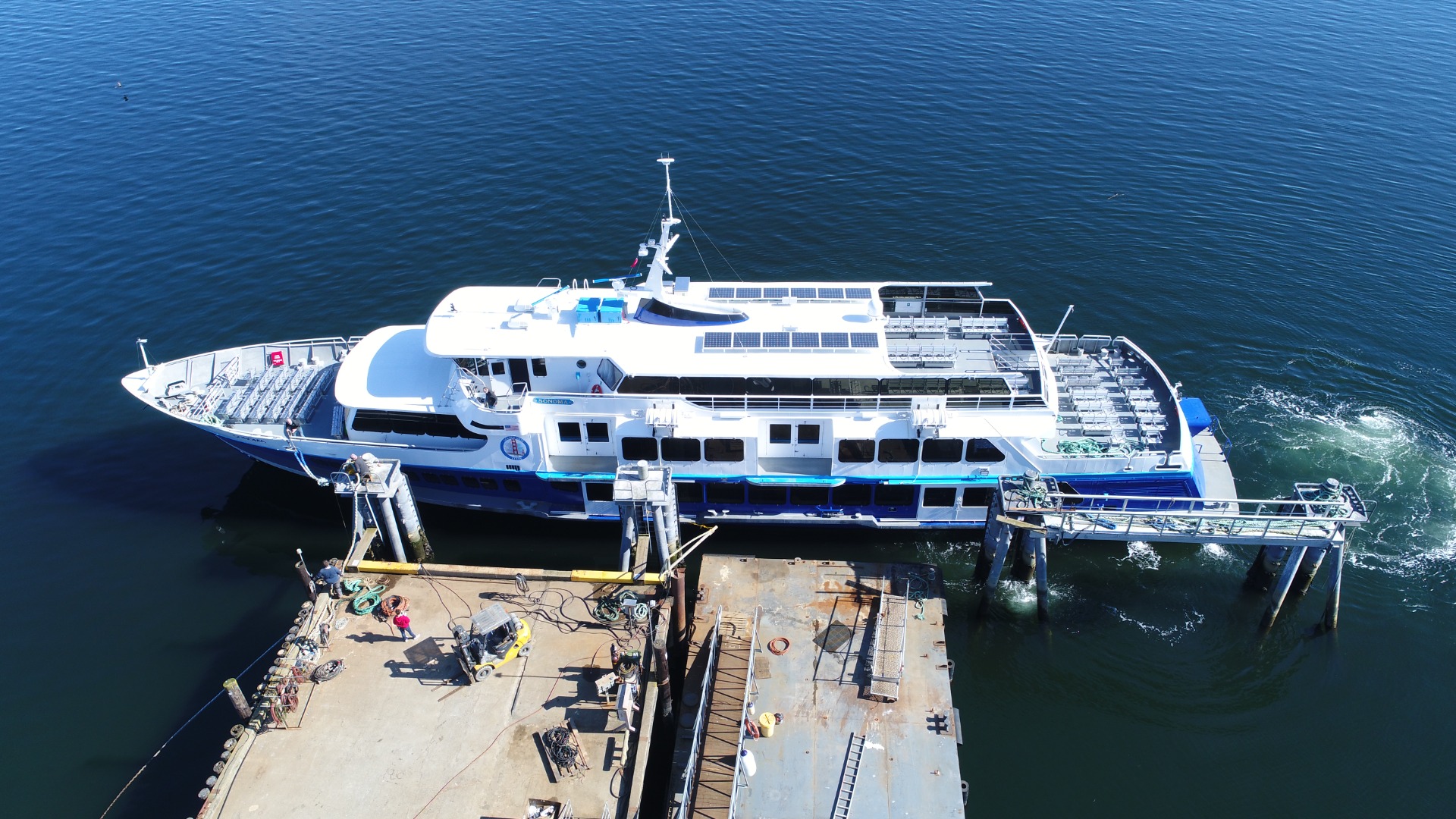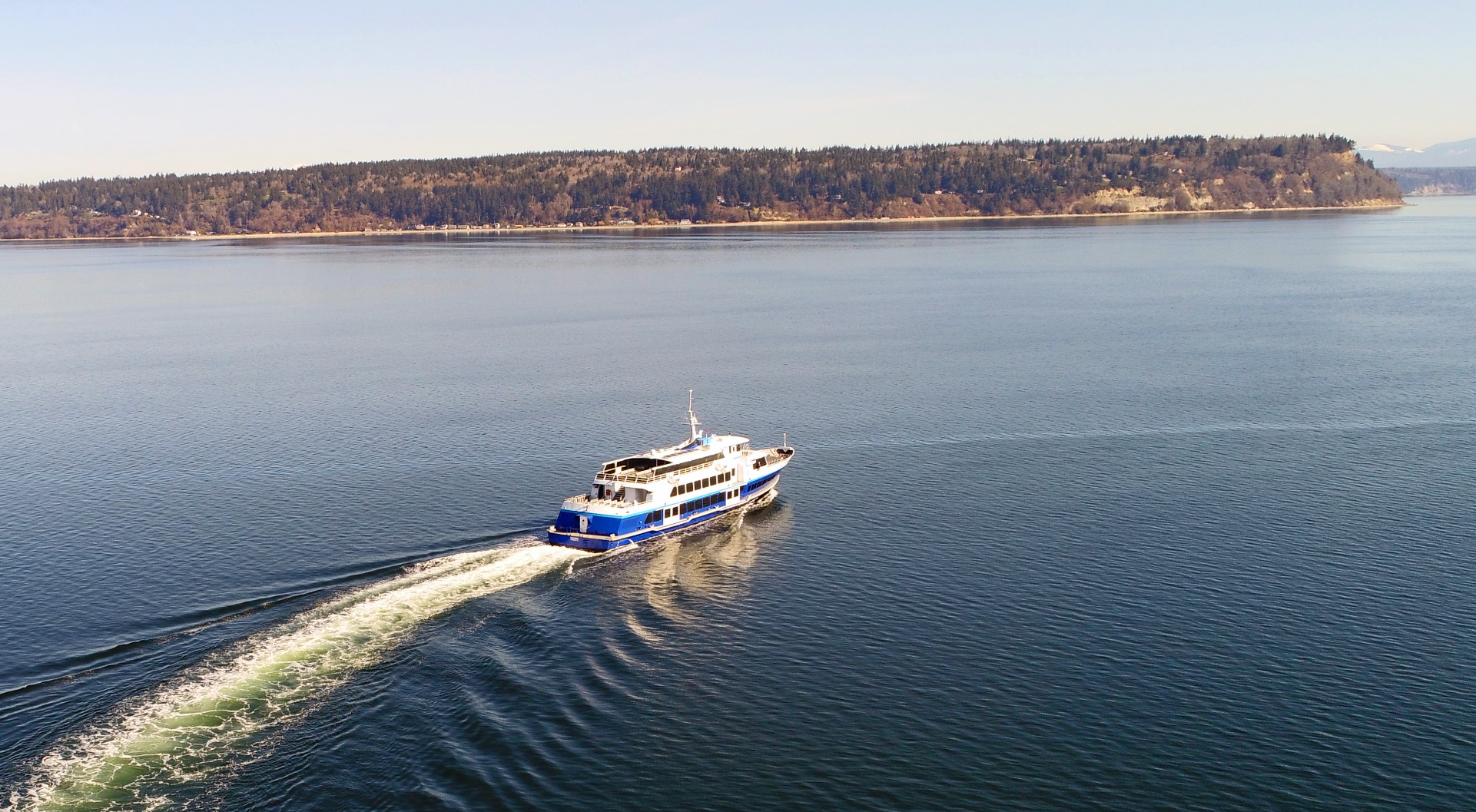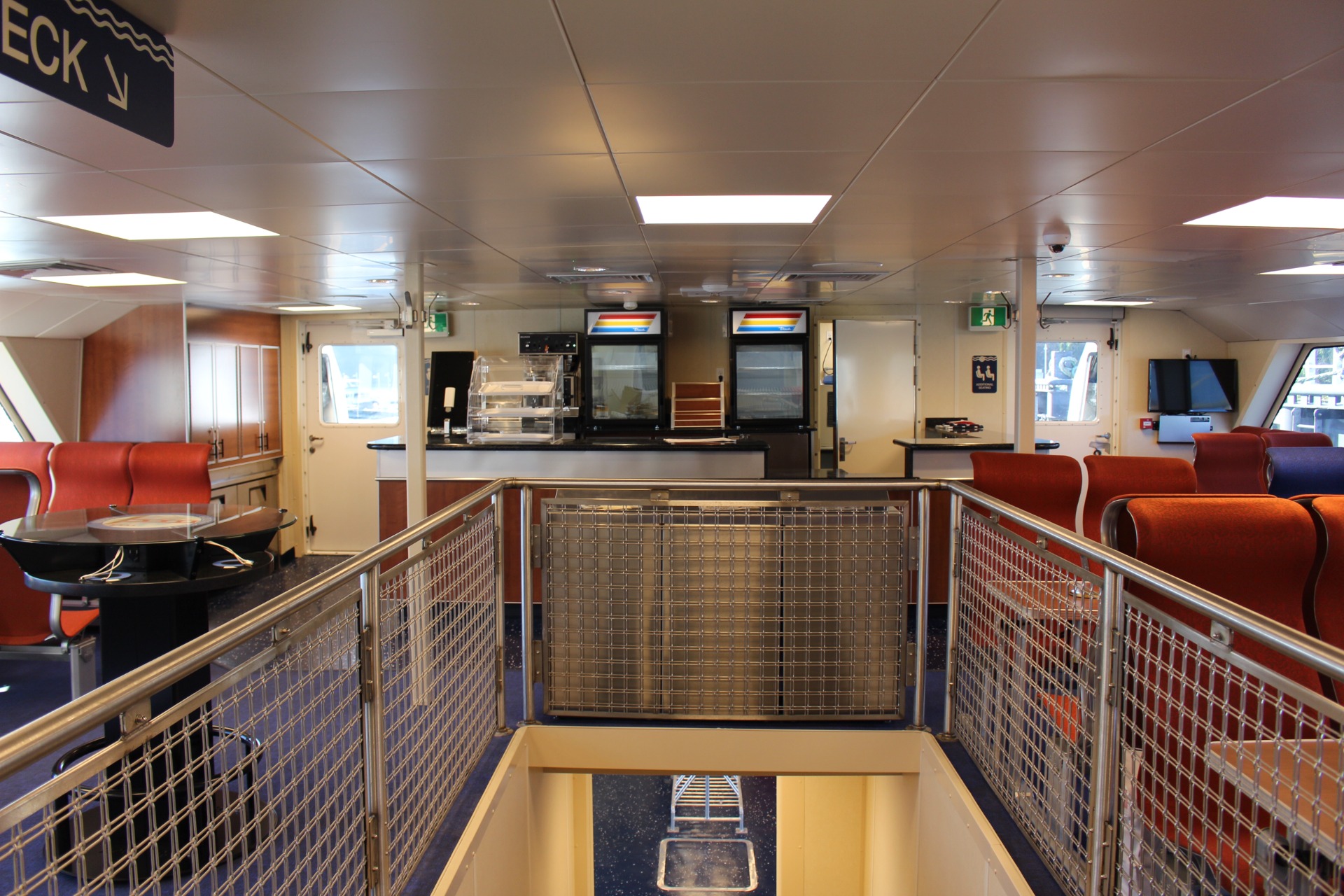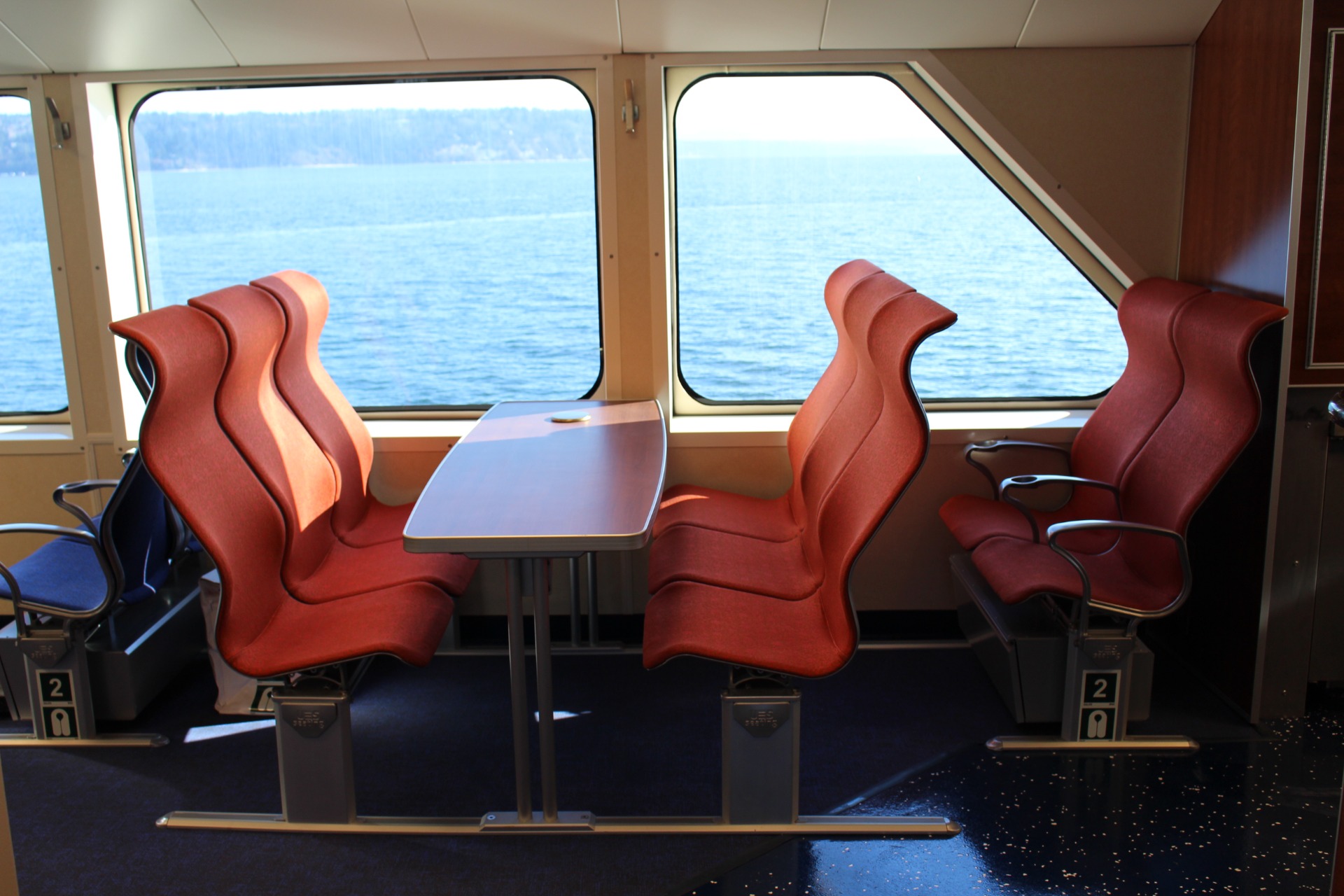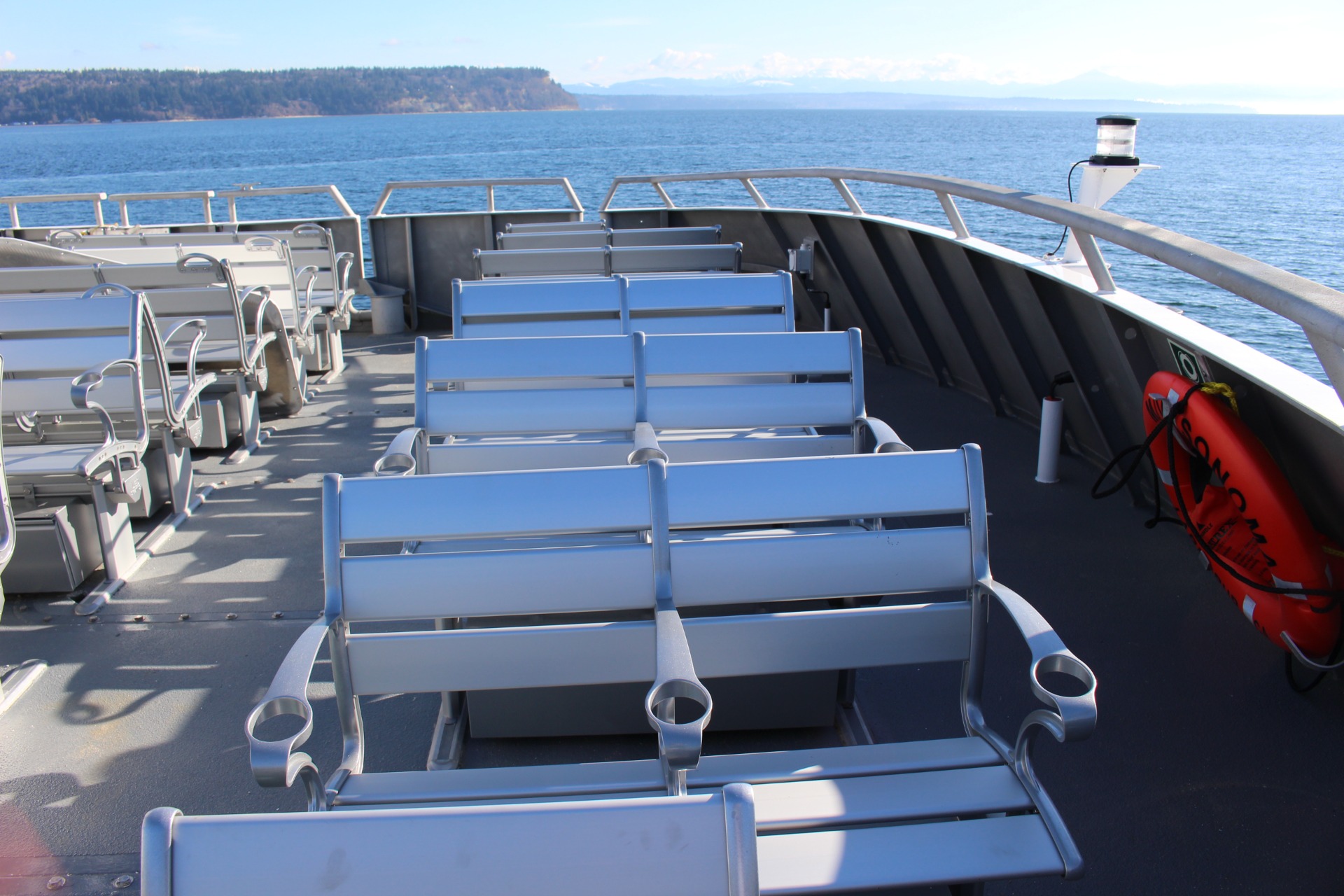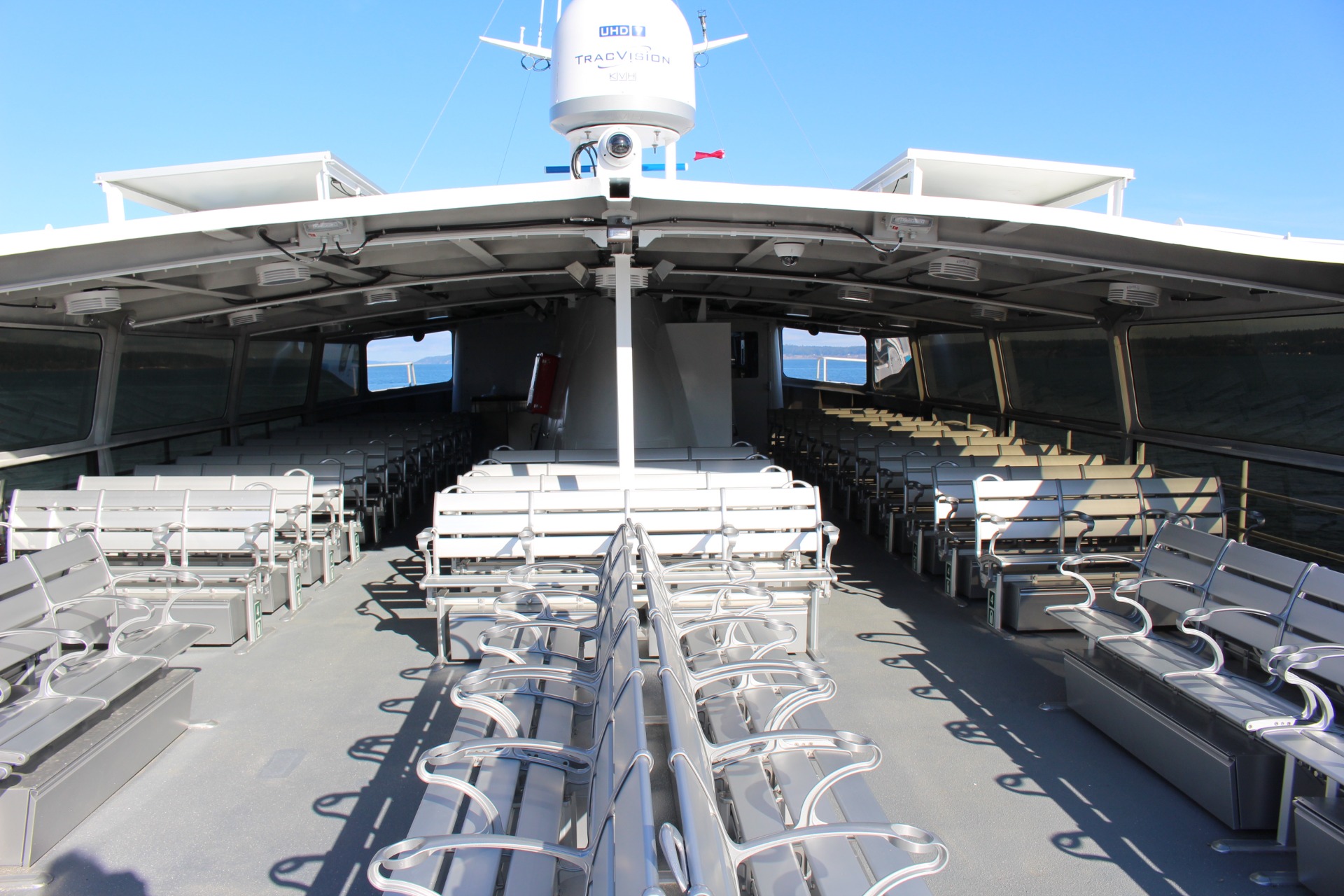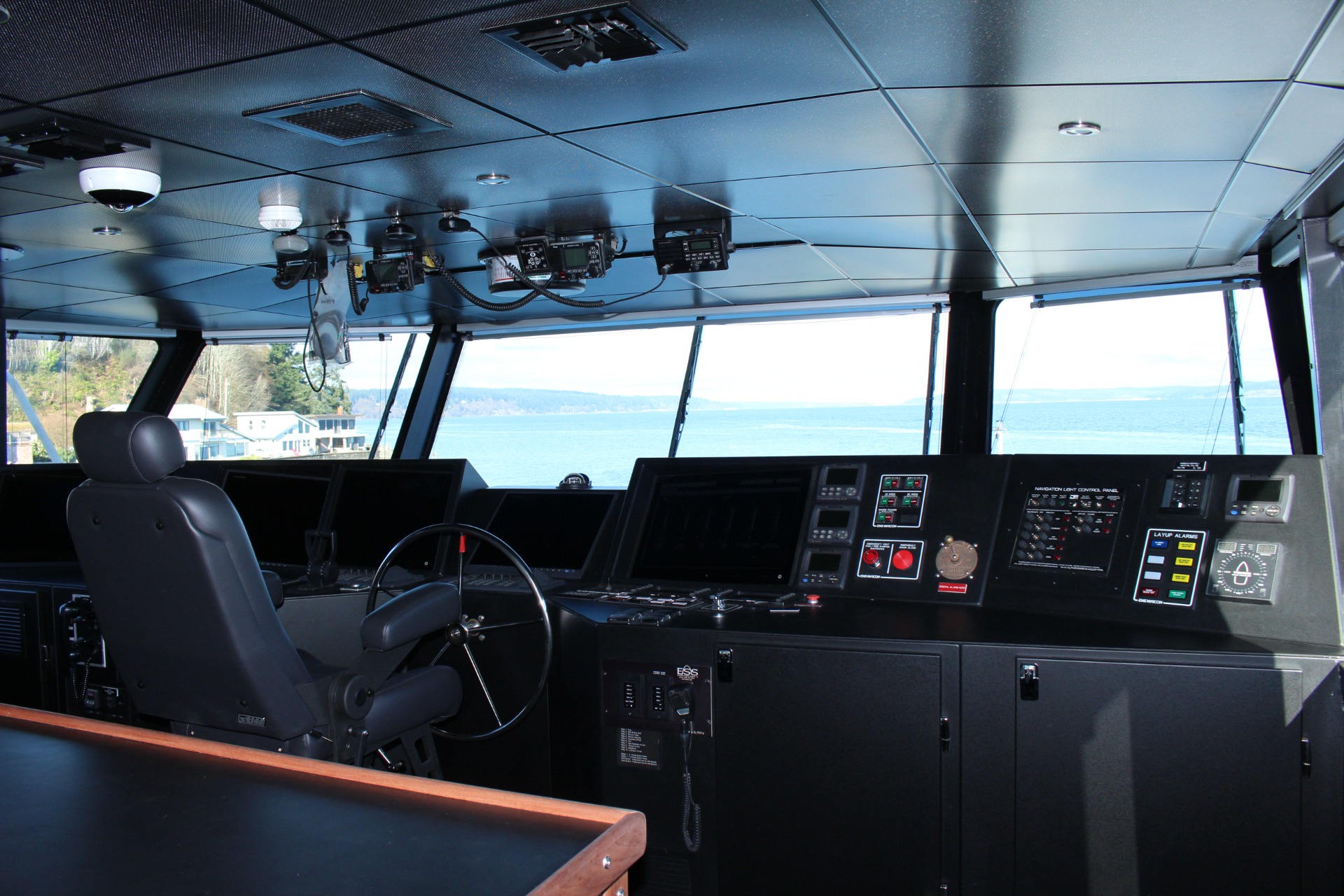 NBBB has redelivered the M.S. SONOMA after a complete vessel rebuild to Golden Gate Bridge, Highway & Transportation District (GGBHTD) of Larkspur, California. The vessel was welcomed home to the San Francisco Bay on March 13, 2021 under the Golden Gate Bridge.
The 45-year-old-vessel M.S. SONOMA was built in 1976, the recent rebuild added approximately 25 additional years to its life span. The rebuild brings GGBHTD operating efficiencies and reliability, while it accommodates the passengers with modern improvements. The vessel also meets California's EPA emissions standards with new cleaner engines.
Upon SONOMA's arrival at NBBB's facility the 169'-1" x 34'-3" monohull vessel was stripped to the bare hull and rebuilt from the ground up. NBBB completed modifications to the vessel structure, machinery spaces, and equipment foundations. New propulsion and auxiliary systems were installed, including (2) new MTU 12V4000M64 main engines, reduction gears and (2) new Northern Lights Generators.
The vessel was provided new state-of-the-art electronics and navigation systems. All interior spaces were upgraded with modern design and passenger comfort in mind, including new interior carpeting, new ceilings, paint, a new elevator, and bicycle escalator. UES supplied interior and exterior seats for 630 passengers for the main and upper decks. Galley areas have been upgraded including a new snack bar and dining tables with USB charging stations.