S-189 National Geographic Venture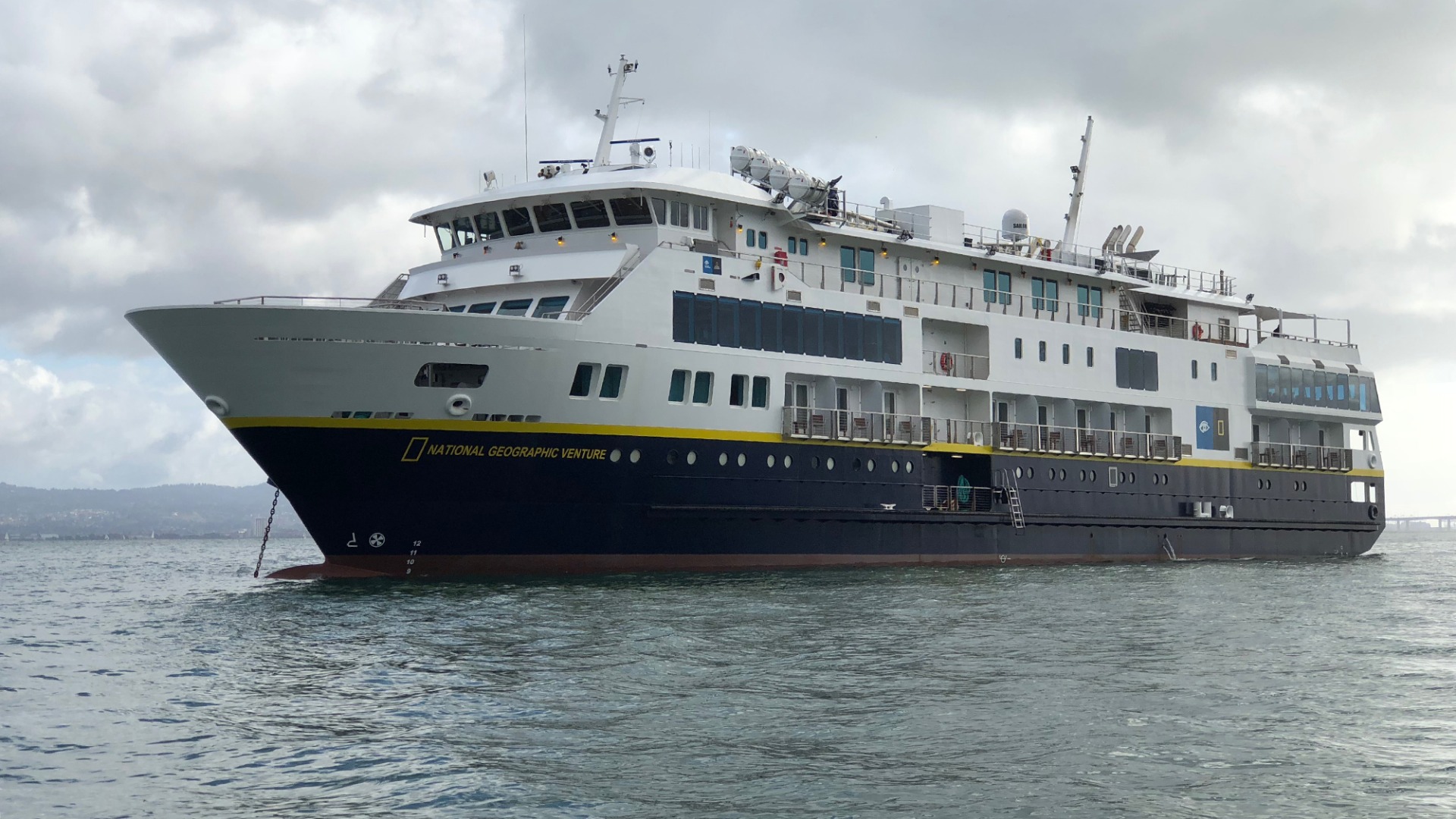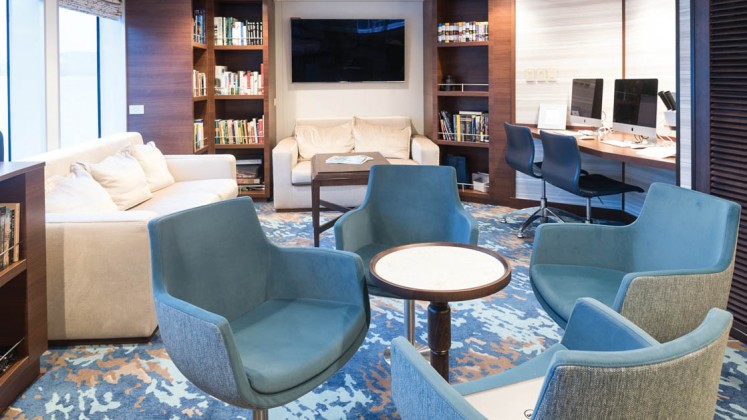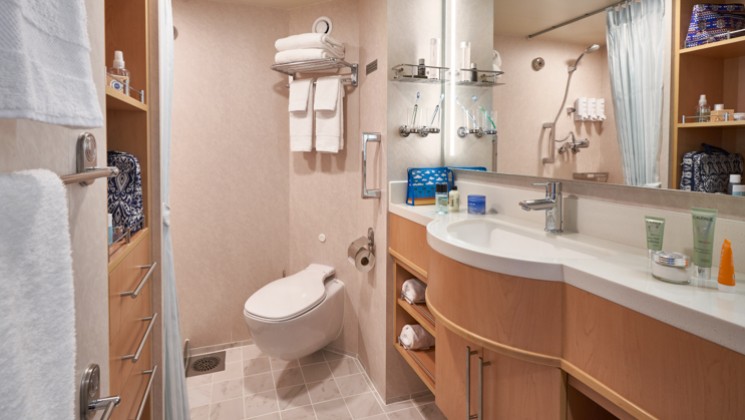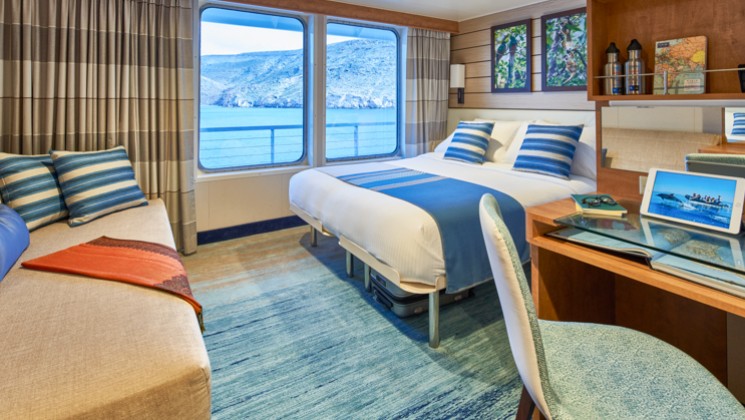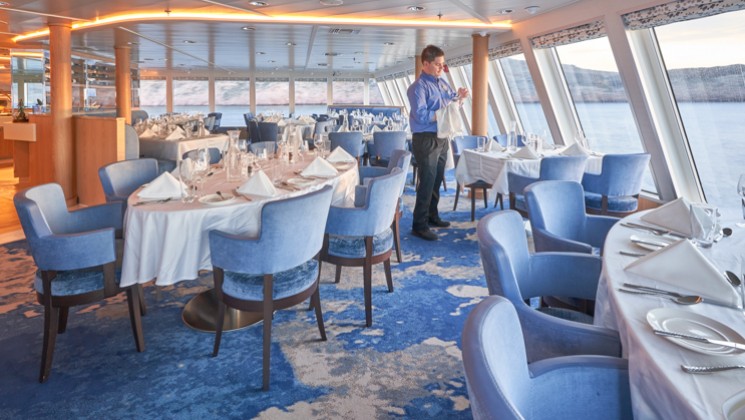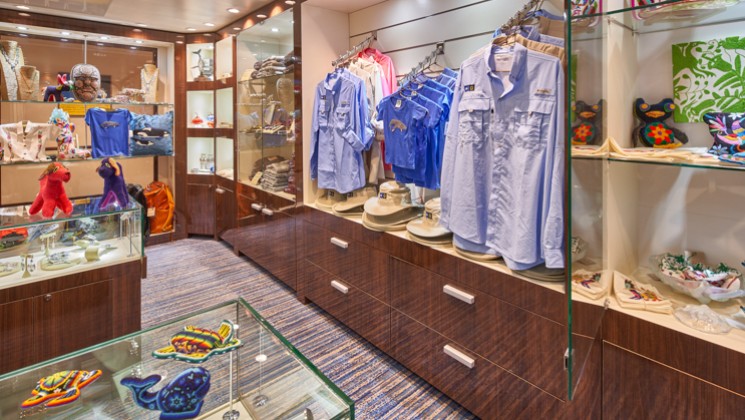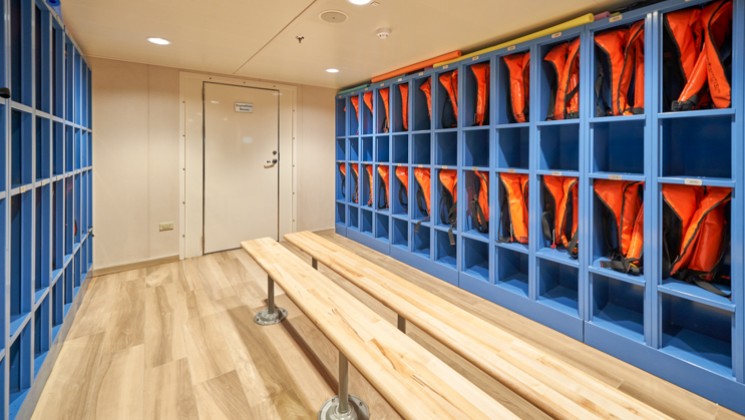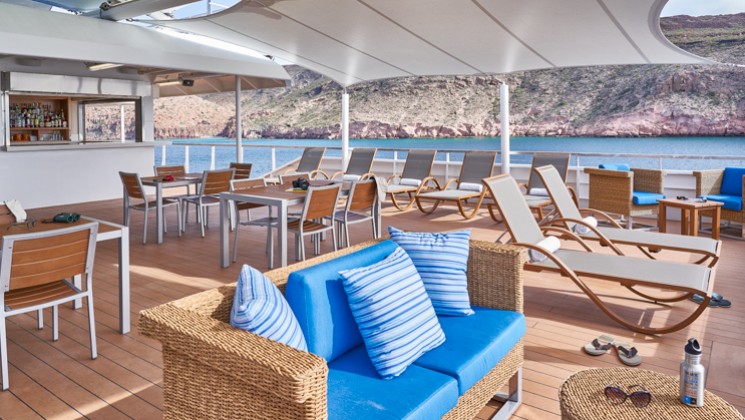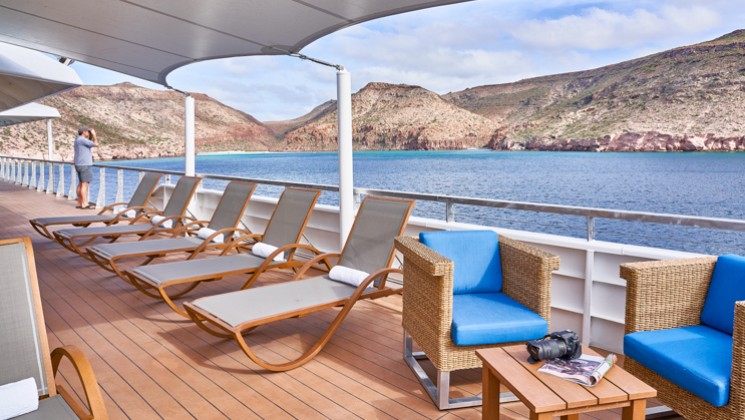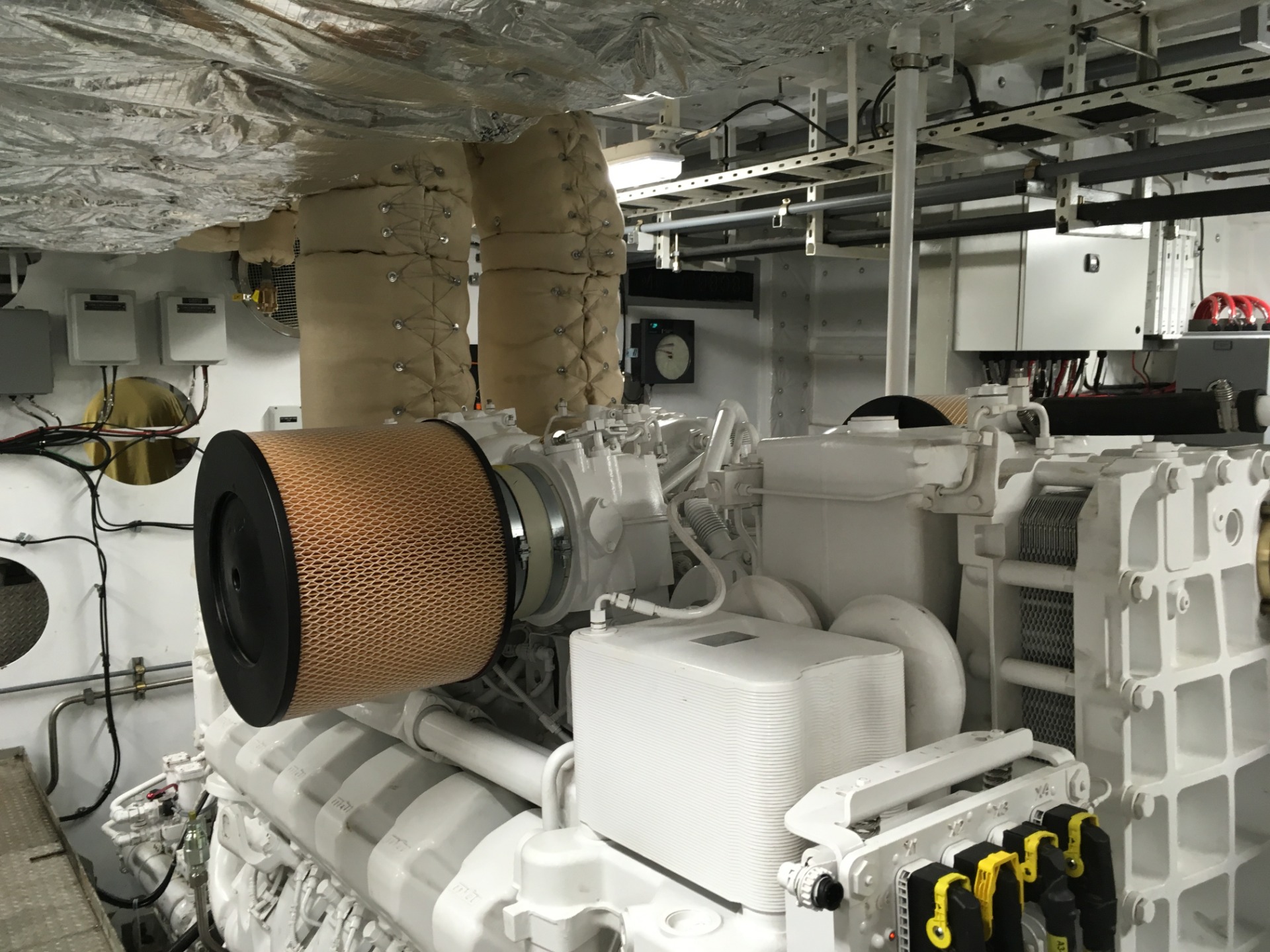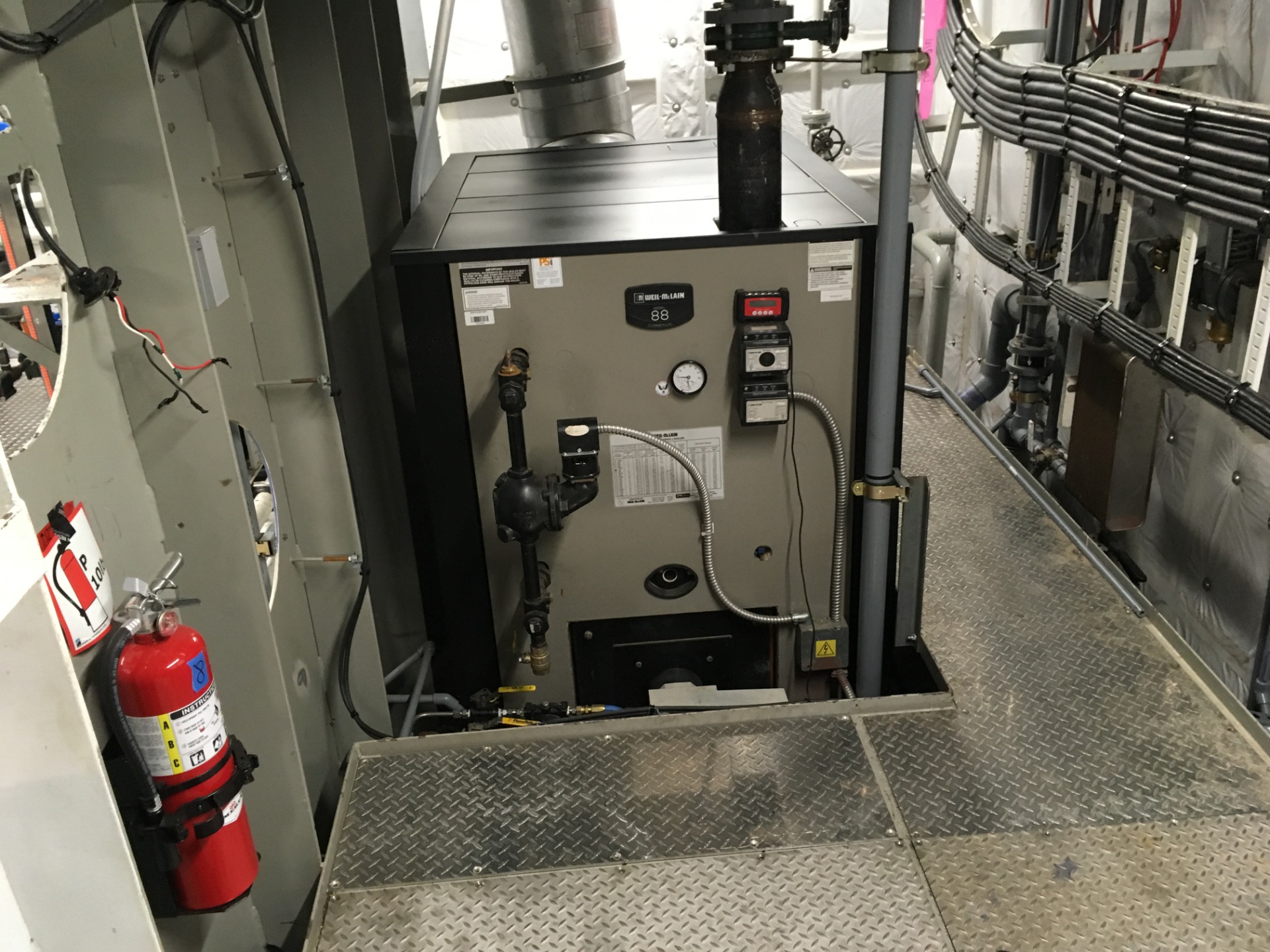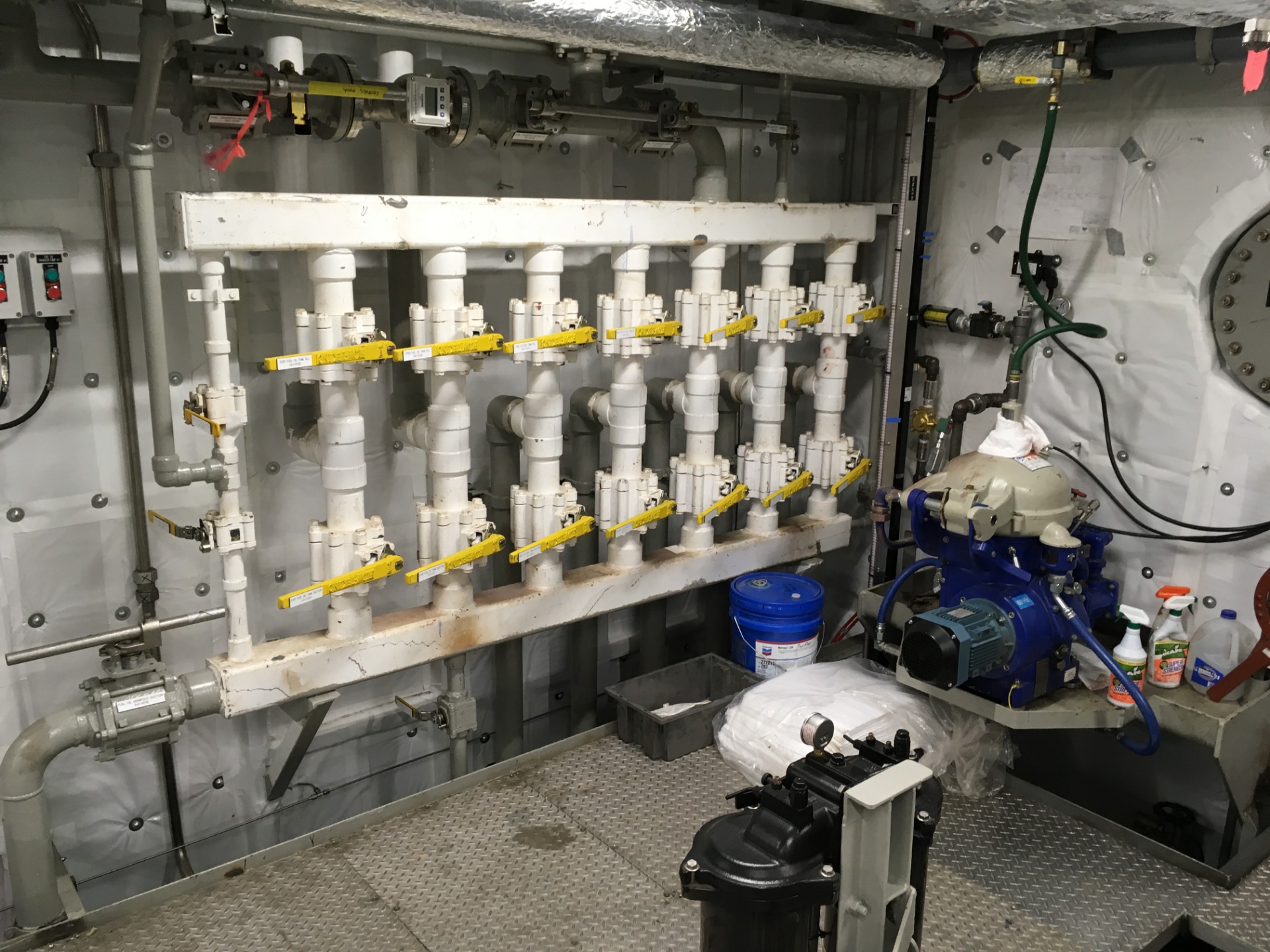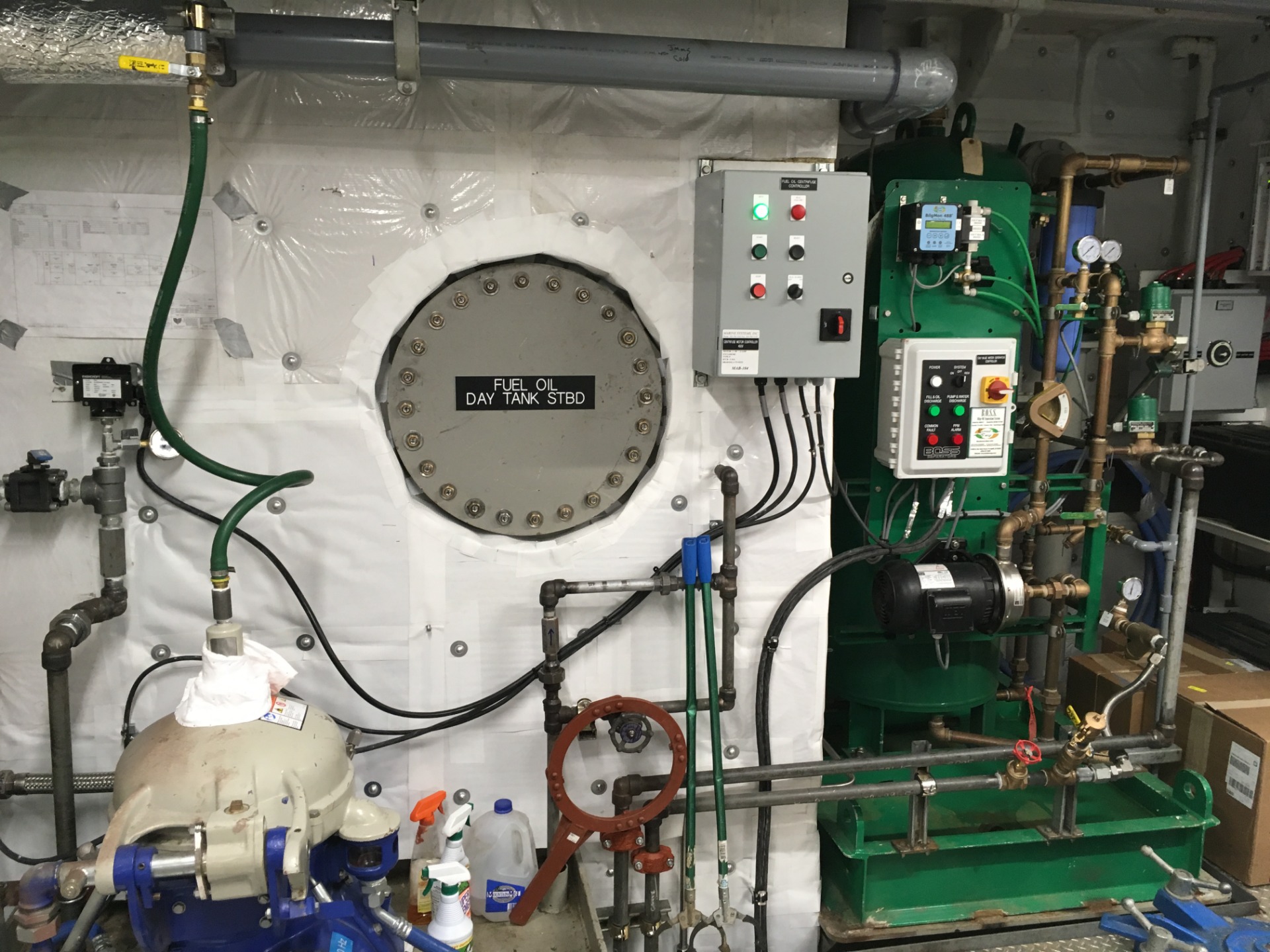 238'-6 x 44' Overnight Cruise Boat
Nichols Brothers Boat Builders was contracted to build two new 238' x 45' Overnight Cruise boats for Lindblad Expeditions. The first vessel the M/V National Geographic Quest was delivered in Summer 2017, while the second vessel is well underway at NBBB's Freeland facility.
The twin-screw diesel ships include 50 cabins, accommodating 100 passengers exploring Baja, Costa Rica, and Panama during the winter months; and Oregon, Washington, Alaska and Canada during the summer months. The vessels feature state-of-the-art expedition technology, including a remotely operated vehicle, video microscope, hydrophone and bow-cam designed for immediate bow deployment to hear and film marine life.
The vessels consist of a large outdoor sundeck surrounded by a walkway for complete exposure of viewing surroundings; several dining and entertainment facilities, and a fully equipped fitness and wellness spa.
The M/V National Geogrphic Venture will debute in Fall 2018.
NBBB Launched the M/V National Geographic Venture on September 10, 2018. See our recent news on our home page for more info including a timelapse launch video, Lidblad Expedition's video (below) and a press release.