2018 Repairs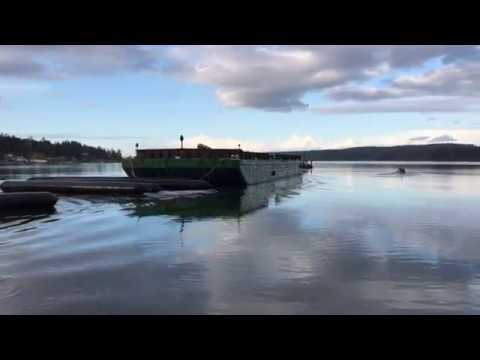 Repairs, Maintenance and Major Conversions
Nichols Brothers Boat Builders dedicates yard space year-round to reapir work, and specializes in steel and aluminum vessel construction. On this page you will see completed repair projects during 2018.
NBBB has the capacity to haul vessels into the Freeland facility of 250' in length, 18' draft and 2500 short tons.
Routine Projects include:
Vessel major repairs and converions including; sponsoning, lengthening, and mid-body extensions.
Equipment install, repair and/or replacement
Component fabrication and repair
Detailed vessel cleaning
Maintenance of all types.